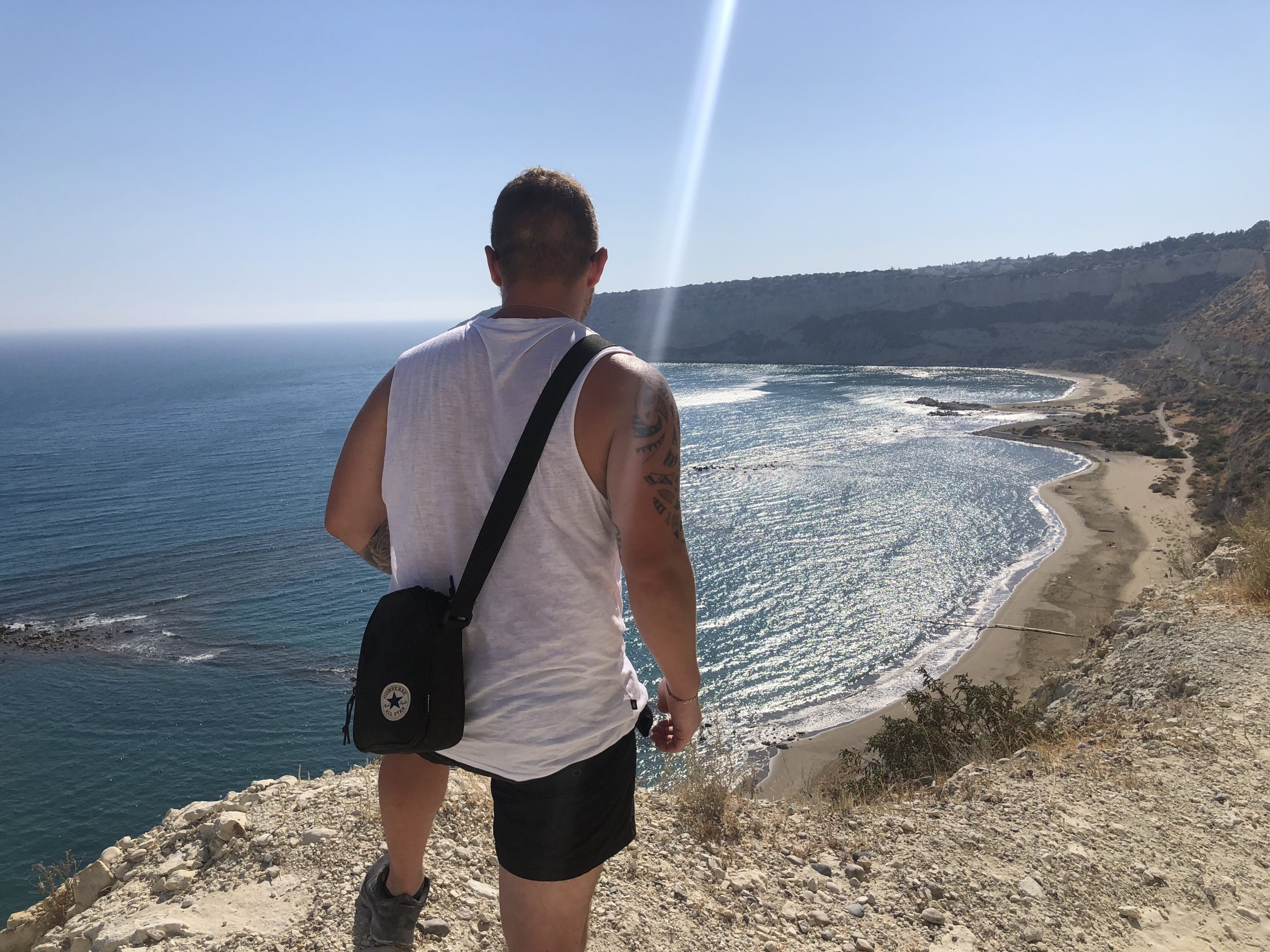 Zapallo Bay, Episkopi, Hidden Beach in Cyprus
We wanted to go escape today and wanted to go somewhere secluded, amazing and for a swim! We searched and found Zapalo Beach. From the photos it was absolutely stunning and once getting there was breathtaking, especially as we had to walk just over 20 minutes to get down. The dirt road gets blocked of at the top to stop cars going down and overcrowding as there is also a nesting place for turtles. Zapalo beach has to be the best beach I have ever been to in Cyprus it was secluded only 5 people on the whole beach when i went the sand was perfect and the sea was crystal clear.
If you decide to go I would suggest to take an umbrella as there is no shade and make sure to take water and snacks as you will not find a Periptero/shop anywhere close and don't forget to take sun lotion!
#Cyprus #CyprusTravel #DiscoverCyprus #ExploreCyprus #VisitCyprus #CypriotGod #CypriotSmurf #ZapaloBay #ZapaloBeach #Limassol